flower girl crown, twenty years passed
handheld mirror, third generation
floral compact, missing mirror
one year diary, circa 1970
white leather opera gloves
souvinir charm bracelets: mother's and daughter's
gift of a tulip, hung to dry
great-grandmother's sewing kit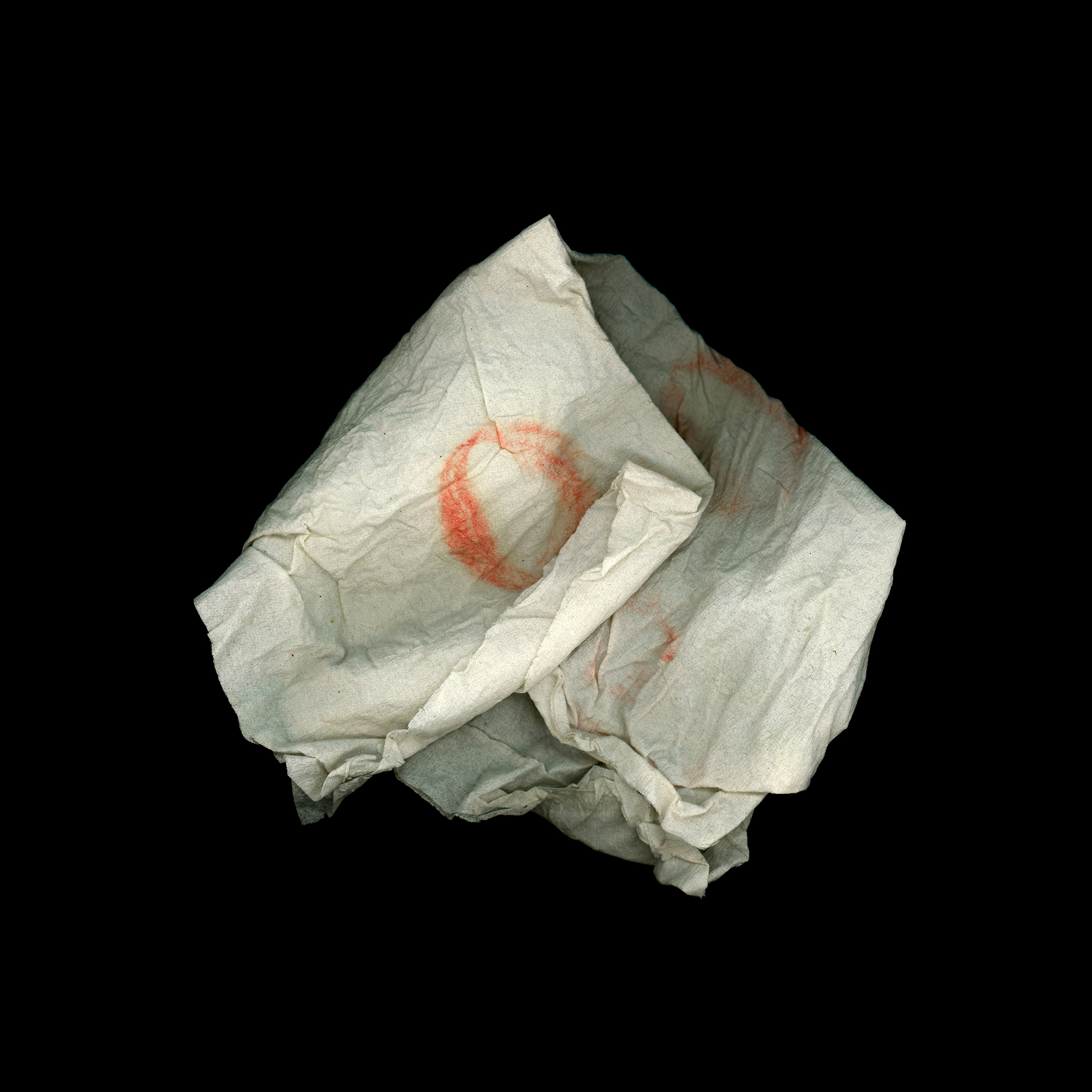 heirlooms
ongoing project
20" x 20" archival inkjet prints
This collection of heirlooms, keepsakes, souvenirs, and mementos that have been passed through ancestral lineage each have an inherent feminine narrative. A defective watch, broken pearls, a vintage diary; each item holds a trace of time that is revisited through the material itself.
Memories and objects tend to deteriorate with age, a process that can make these things even more precious. The haptic quality of these photographs portray a metaphor of contingent memory, one that gives us a deeper comprehension of those who first utilized and cherished these items. They are remaining souvenirs of one's identity. Acting collectively as a symbol for all those who rely on material possessions to evoke memory, these objects remind us of the importance of matriarchs as raconteurs in both our personal lives and in contemporary society.
Where as narratives are generated by objects, the souvenir and the collection are objects generated by means of narrative. A coherent identity may be an illusion, one fostered by memory. Our ability to hold together disparate portions of time is also determined by our memory, as we remember and forget involuntarily. We all have similar genealogies that are embodied within objects of nostalgia. Each experience cannot be felt in the same way by different carriers, but objects can act as referents that evoke a different longing for any given individual.
All content © K. Nakaska, 2015